Mortgage Blog
Professional Mortgage Services across the GTA and Ontario Made Easy
Category: Home Ownership (2 posts)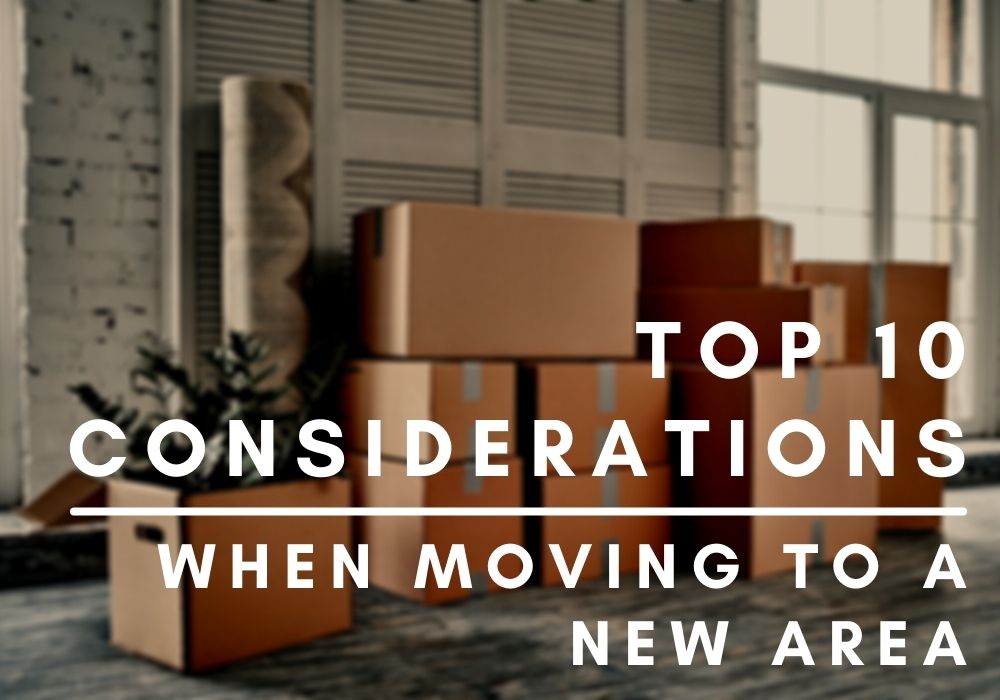 March 24, 2021 | Posted by: Marco Polsoni
Peak Moving Season being just around the corner, most movers and other professionals in the industry will tend to encourage moving during the offseason. No matter where you are moving to, here are som ...
read more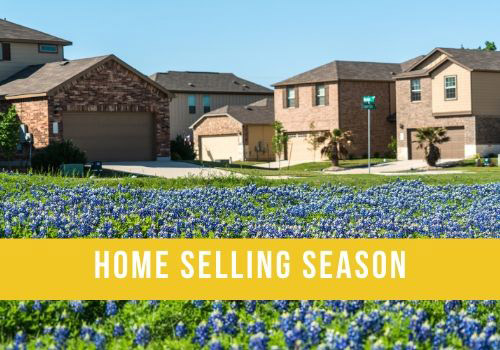 December 21, 2020 | Posted by: Marco Polsoni
Home selling season is rapidly approaching. In most cases, spring is the top time to sell a home. One reason spring is the top-selling season is that home buyers align their moving schedule with their ...
read more
*Our Peterborough, Newmarket, Vaughan, Aurora, Richmond Hill and GTA Lending Advantage
Low Rates
great pricing and industry low fees
No-Obligation
free, no-hassle quotes
*We service people from all across Ontario