Ontario Private Mortgages
Professional Mortgage Services across the GTA and Ontario Made Easy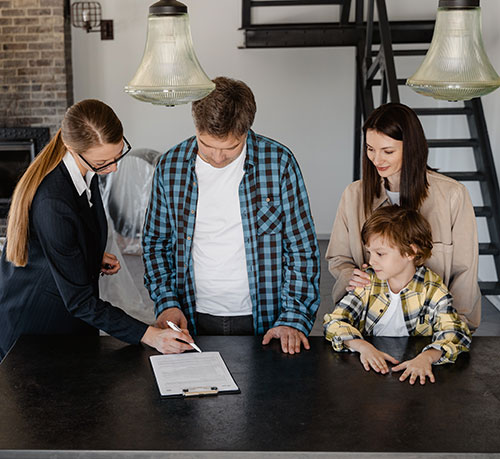 Private Mortgage Lending and Funding for people across Ontario made easy!
We've helped many small business owners and individuals in the GTA and across Ontario in hot markets such as Newmarket, Vaughan, Aurora, Richmond Hill, Hamilton, Niagara, Kitchener, London, Barrie, Oshawa, Whitby, Peterborough, Kawartha's and many more with their private mortgage and financing needs.
Most people in Ontario are not familiar with the concept of private mortgages. There is nothing complicated about Private Mortgages, only that they are unfamiliar to many people. Private Mortgages help fill the gaps that the institutional Lenders, such as the big Canadian banks, are unable or unwilling to fill. Private Mortgages offer an alternative choice to borrowers.
As the primary method of financing to complete your real estate purchase, the choice of selecting the proper first mortgage is important. We specialize in assisting you to obtain the right first mortgage.
Local Ontario Cities We Serve
We can service anyone in the province of Ontario including...
GTA
Toronto
Peterborough
Aurora
Mississauga
Oakville
Burlington
Brampton
Markham
Vaughan
Newmarket
Ajax
Richmond Hill
Lindsay
Oshawa
Scarborough
Pickering
Whitby
.. And all areas in-between
*Our Peterborough, Newmarket, Vaughan, Aurora, Richmond Hill and GTA Lending Advantage
Low Rates
great pricing and industry low fees
No-Obligation
free, no-hassle quotes
*We service people from all across Ontario