Up to $1000 in closing costs covered!
Please see details below...
"Exclusive Mortgage Special from ME to YOU."
I hope this helps support you, your family or even your business
Special applies towards closing cost and provided after a mortgage is funded and closed
Simply fill out the form below to see how we can help you.

*Limited time offer, let's connect today to confirm your additional added special*
Options Designed with you in mind
Trusted Ontario Mortgage Services
Getting a mortgage in the GTA and across Ontario in hot markets such as Newmarket, Vaughan, Aurora, Richmond Hill, Hamilton, Niagara, Kitchener, London, Barrie, Oshawa, Whitby, Peterborough, Kawartha's and many more for your first home, mortgage renewal or refinancinghas never been easier.
Small Business Loans
Mortgages for Self-Employed
Alternative or "B" Mortgages
Private Mortgages
Reverse Mortgages
Pensioners & Seniors
Working hard for you to get you the mortgage and financing you deserve!
I work hard with you every step of the way!

With my extensive experience as a homeowner, real estate investor, landlord and property manager, I will help you navigate through the complexities of real estate investing and borrowing.

As your dedicated Mortgage Specialist, I am an extension of you and your goals. I will always aim to secure the most competitive terms & rates for your mortgage needs.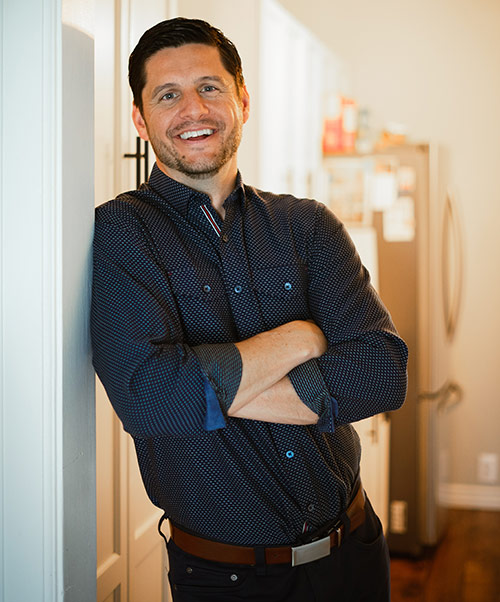 Marco Polsoni
Mortgage Professional